Holsem
Services
︎ Brand Identity
︎ E-Commerce Website
︎ Packaging
View Live Site
holsemcoffee.com
Holsem Coffee is a product with a purpose - to enjoy and appreciate life's little indulgences while still feeling good.

I worked with Holsem to grown their brand across packaging and digital platforms. I created an e-commerce website that focuses on educating prospective customers about their high-quality latte line.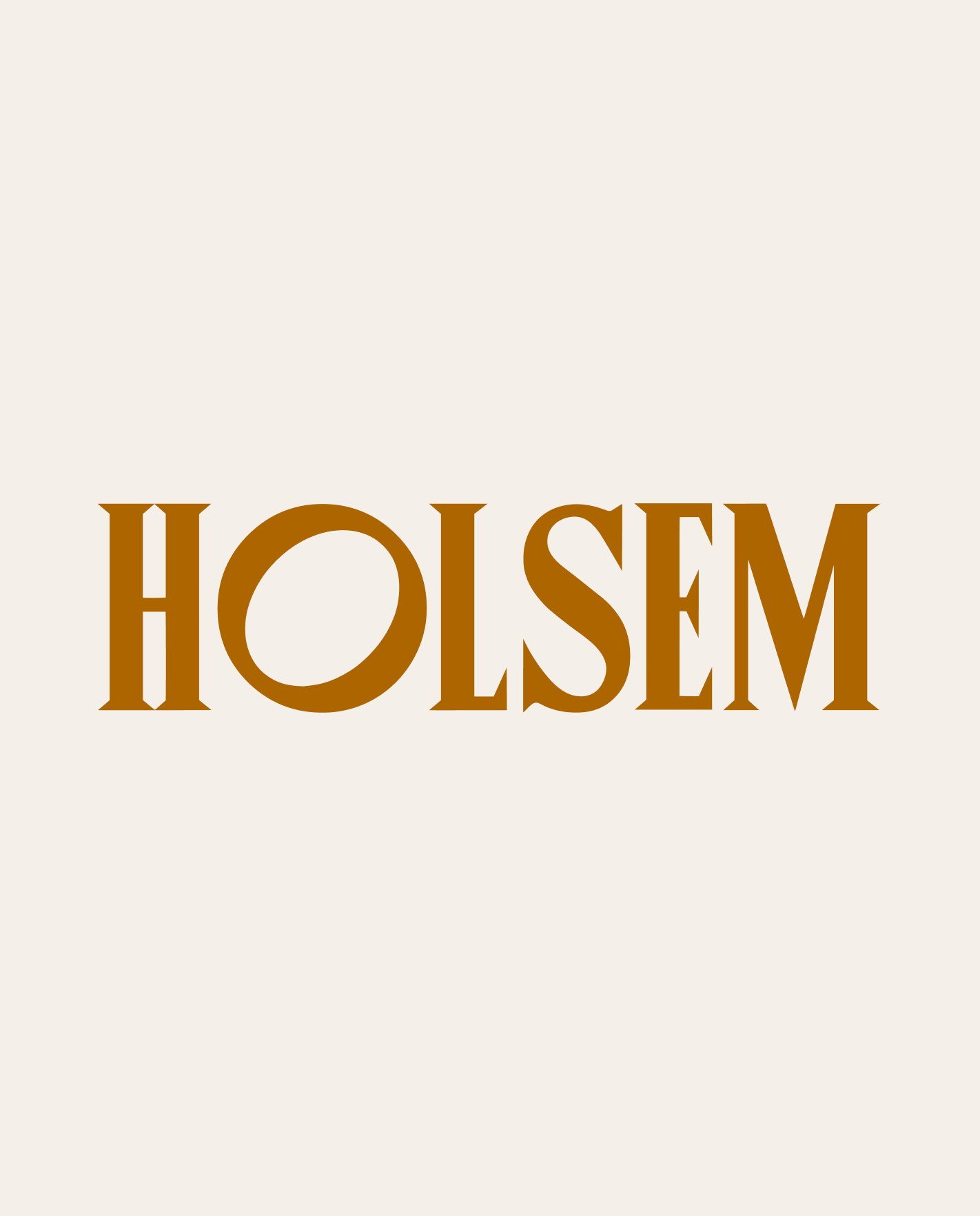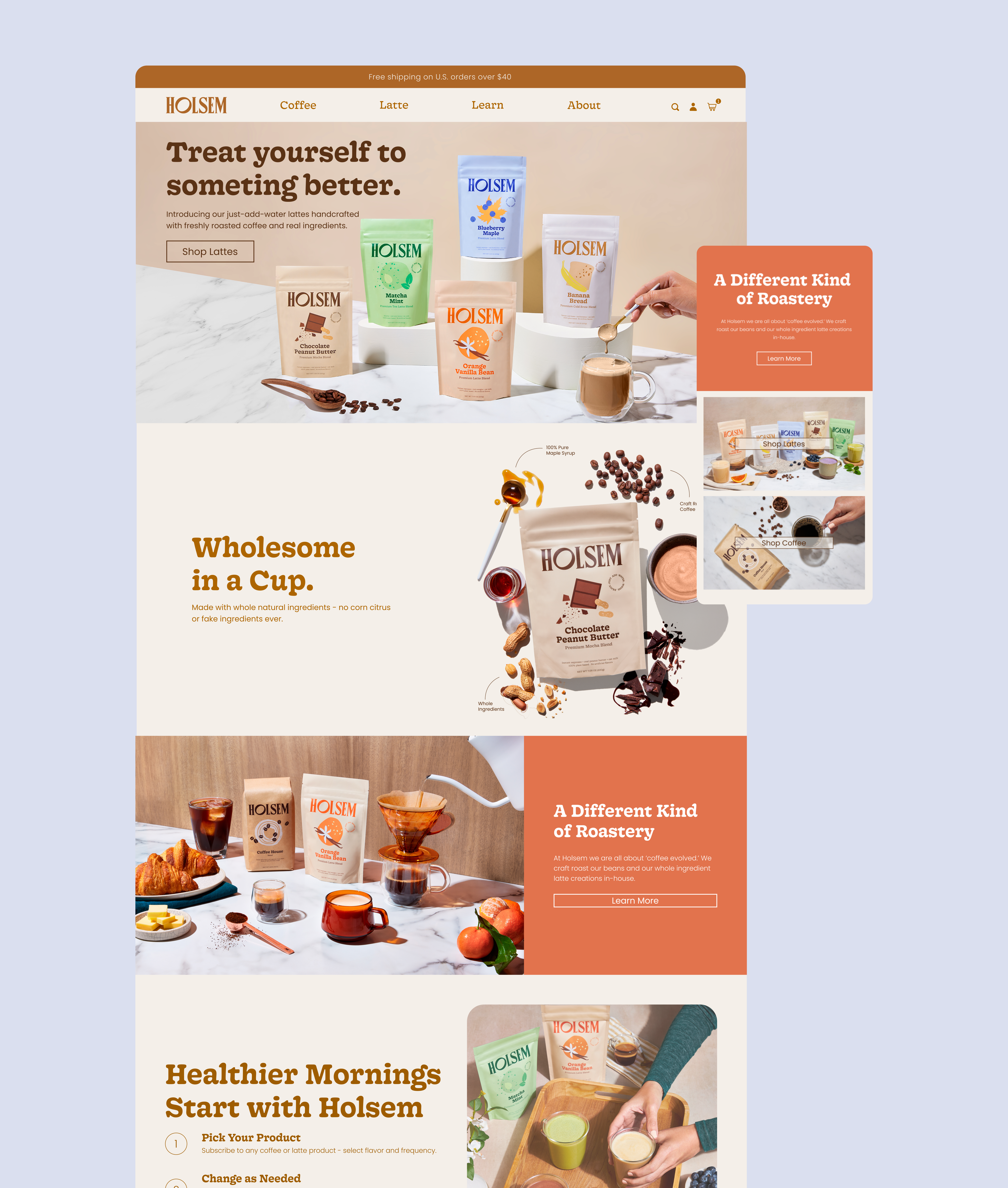 The homepage is optimized for product exploration and key education components.
The Holsem site educates prospective customers about the benefits of their high-quality ingredient.
The website's ecosystem of templates allows Holsem to scale when they are launching new products.
Lifestyle photography to celebrate Holsem's fresh ingredients.